FANTASTIC ROOMS IN ŚWINOUJSCIE
Dear guests,
We would like to inform you that a demolition and construction of a new hotel facility is underway near our guest house on the south side. Please take this fact into account when booking rooms.
We apologize for any possible inconvenience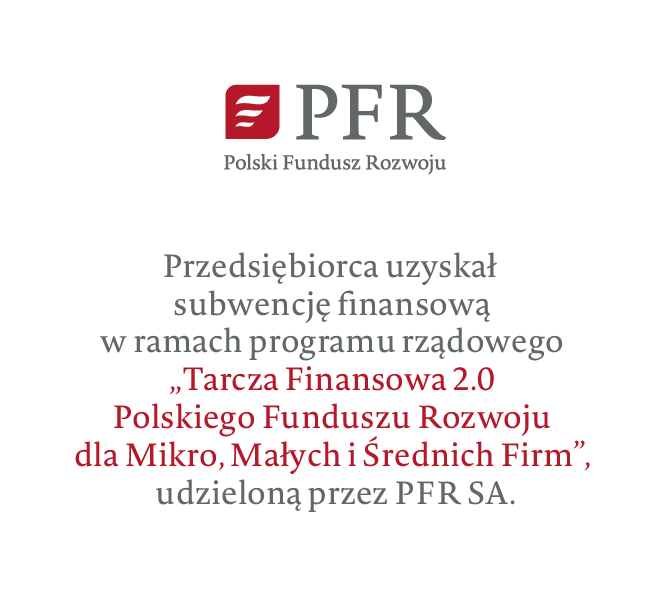 Choose a room
which suits you
Comfortable rooms
the center of the coastal district
The guesthouse is located in an extremely attractive town, both tourist and business. Beautiful parks combined with the unrivaled and most beautiful beach in the entire Baltic Sea area, gives not only an exciting journey, but also an unforgettable experience that will certainly encourage you to come back.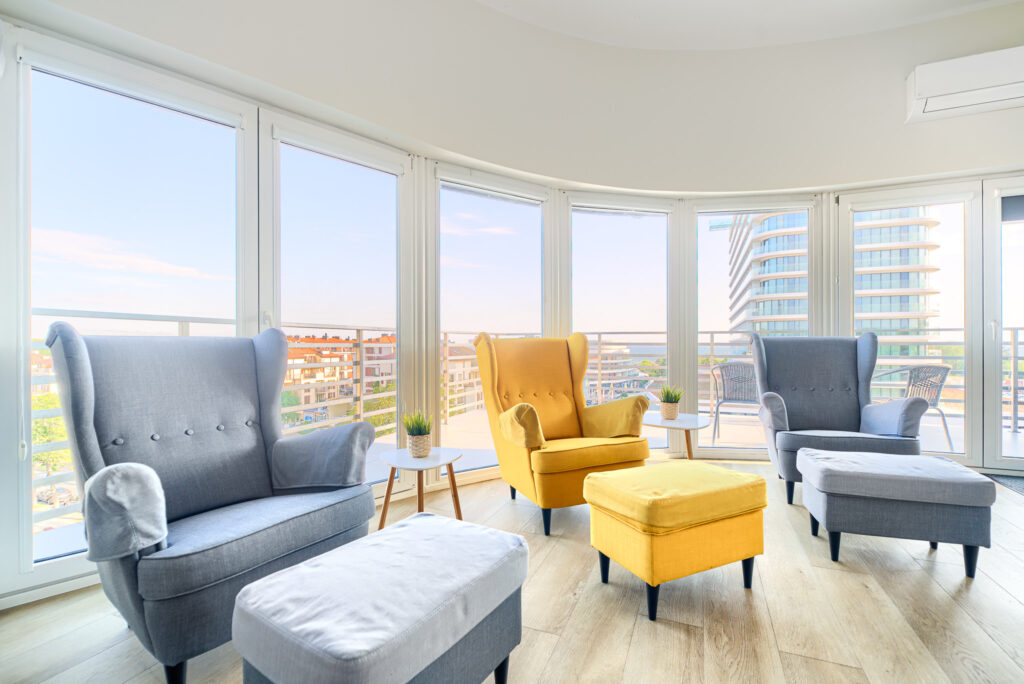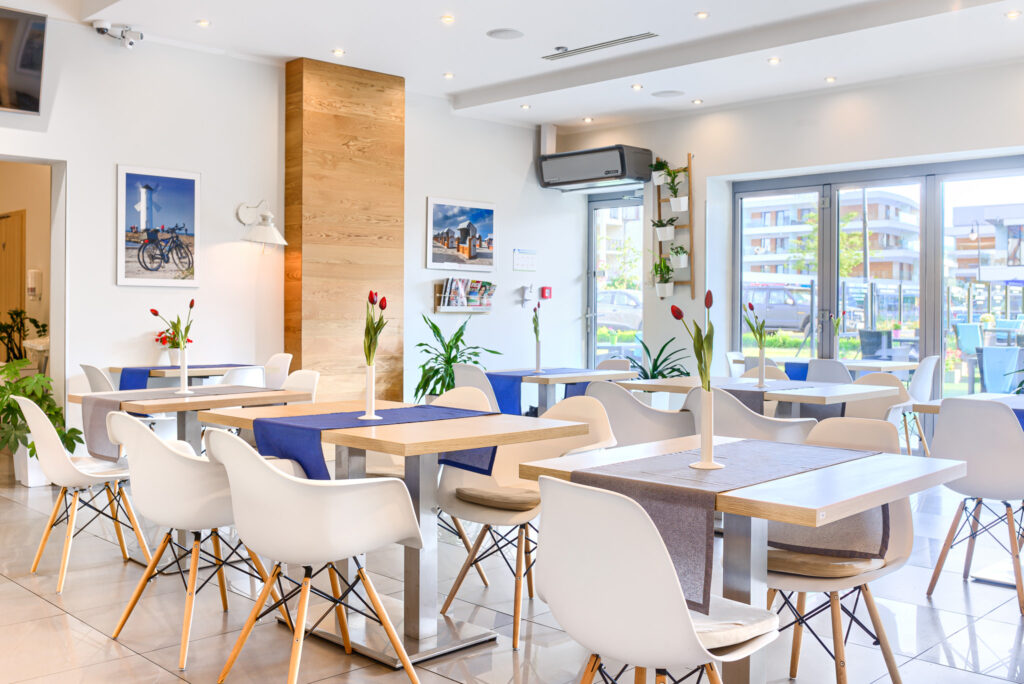 We invite you to the restaurant serving Polish and European cuisine.
The restaurant has 60 seats plus 2 gardens with 40 seats. We serve Polish and European cuisine. In our offer you will find traditional dishes that taste like home, as well as more original proposals inspired by the cuisine of different countries.
For hotel guests, on the fifth floor, we offer a Recreation Room with a sea view, a play area for children, coffee, tea, a game zone …
The restaurant has 60 seats
+ 2 gardens for 40 people.
European cuisine.
We also recommend desserts and homemade cakes.
We offer 16 parking spaces located in the underground garage of the guesthouse and 4 outside.
Parking additionally payable.
We have a magical place, which is the Gong Massage Studio. The studio is located right next to the recreation room on the fifth floor.
Our guesthouse is located 10m from the most characteristic place in Świnoujście – Promenade.
We have 150m to the clean and sandy beach. You're welcome.
For a change
or for bad weather.
On the fifth floor there is a club with a beautiful terrace overlooking the sea and the promenade. In the club you can have a nice time with coffee, tea, board and arcade games.
5TH FLOOR OF THE GUEST HOUSE